I'm so sorry I've not blogged much this
past
week I've been insanely busy =(
If you follow me on facebook you'll probably have seen that I have still been making things. Often very quick things that have been squished into what time I have had, which was mainly yesterday, but I didn't blog about that because I fully intended to do a new post today, which was supposed to be a Smash Book Making Tutorial;
see, I have been gettin' on making it, bit's here & there ;)
but again I've been so busy today that I'm now at 10pm and facing an early start... so alas the tutorial, which will probably take me quite a long time to write, will have to wait for another day....look out for it later this week.
Other things I've been making this week include:
(yes new videos woohoo! but again these take A LOT of time to make so please be patient with me)
Customizable for ANY occasion, multipurpose yeah baby!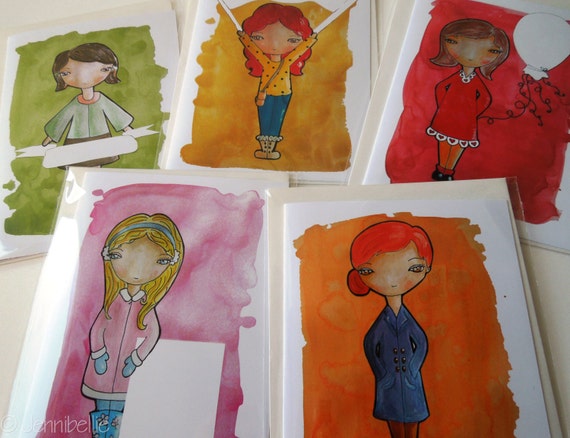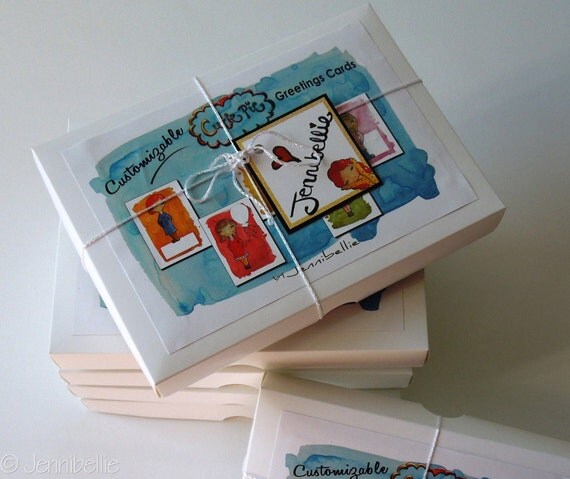 Thank you so much to everyone who's purchased something from me this weekend, parcels are being posted tomorrow so your goodies will be with you soon =)
At the very start of the week I made a mood board 'jus coz..':
And I've also been making a new *ZINE* woohoo!!
I'm in total zine heaven at the moment, I love reading and making them sooooooooooooo much!
even though I've had next to no time to get creative I made these rush paper beads:
from this junk mail brochure
love me some fatties!!!
they still need jazzin' up but at least they're a start because HELLO you can never have too many beads ;) lol
and I've also done this blogpost,
...ok so that was rushed too, and not the tutorial I had wanted to do
but still...
I hope it gives some inspiration to show that in those times
when life refuses to give your creative muse the reins
it's still possible to say 'stick it daily crap, I'm having five'
and pick up a glue stick to literally do just that!
I REFUSE TO NOT STICK SOME STUFF!!!!!