It was an idea born out of several smaller ideas: one for a postcard club and another for an anonymous zine swap but I'm thinking I don't really have a proper way to organise those things. May be a ning or facebook group is calling me somewhere in the future where I can have a hub to do that sort of stuff ;)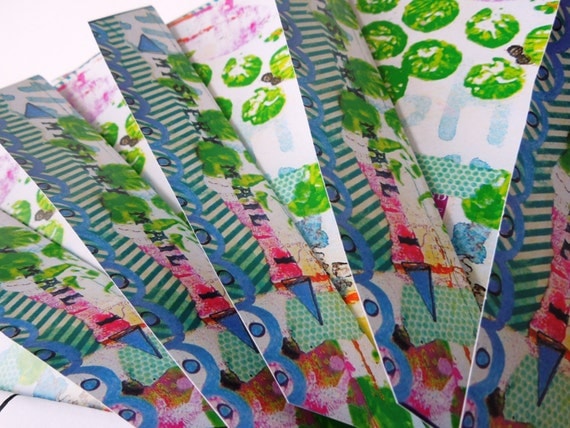 The final idea I had was one for mail art subscriptions from
my shop
, ya know where I make mail art and send it out monthly to subscribers but that seemed like a larger commitment than necessary, for both me and the mail art lover.
So I decided to smush all the ideas together and mystery mail is the result.
A few are available in my shop <<< only a few for now mind
We'll see how we go with this one and depending on how the idea goes down I may do another one (hence why I named it Mystery Mail '1') but not for a while mind, it took A LOT of work lol
Well laid plans always do...
Update: Mystery Mail has now SOLD OUT. All I had went within an hour - wowee! Thank you =) I'll get on making some more for next week, keep an eye out on my etsy ;)