I wanna share a new painting with you...
I think her name is Elinor, because something wise & tentative about her reminds me of the Sense and Sensibility character.
She's one of my favourite painting for a while ~ I don't know exactly why, she's just a sketchy girl, but I do adore creating them lately, as I mentioned when I did one in the Organic Art Journal Page Tutorial Video
Sketchy Girl in the Organic Art Journal Page
and I like Elinor so much that as I've not wanted to do anything with her yet, though I made her to use on a journal page, or canvas etc. Do you get that sometimes with your favourite items? Usually I'm not a hoarder of my fav things (I think it's my eco-friendly creative inside me screaming 'everything is for USE! Not just to be stroked' lol), but with Elinor I guess I should wait until I find the *correct* project, if it's forced I can tell I'll be disappointed with the results. So for the mo she is on my inspiration board, and she makes me happy every-time I look at her:
with her sister Marianne!
Here's another I just made today and turned into a journal for my Etsy Shop: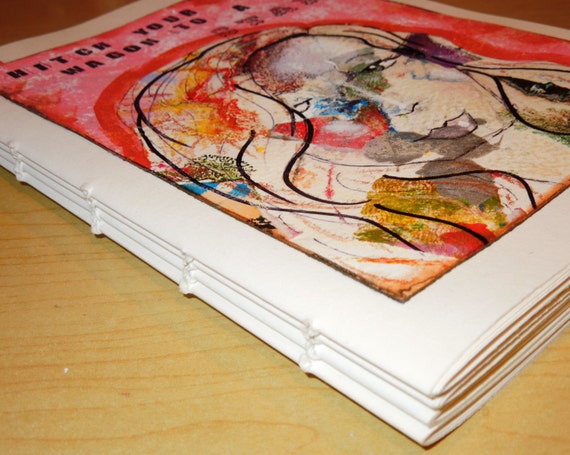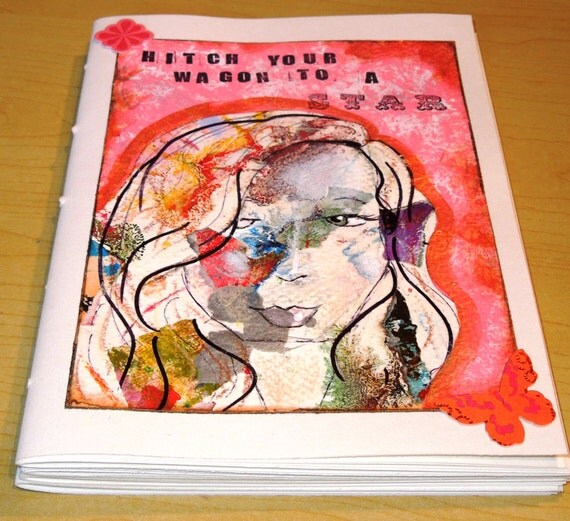 I'm having such fun creating these sketchy girls, especially over collage, so I'm guessing you'll probably be seeing more popping up too,
Ciao for now, hope you've had a happy weekend