Hi guys, unusual post today as I'm feeling very sad. As people on my facebook page may know my beloved old camera died yesterday, and while I'm not usually bothered about possessions - you could put your foot through my tv, or throw my mobile phone out the window and (while I might not like you much!) I wouldn't care an iota about the thing like I do this old camera.
still from a video
I 'inherited' her (meaning I nicked her pretty much lol...oh and 'her' name is Nicky Nikon ;) ) after I had borrowed her from my mum to take with me as I traveled
the States. Within a few days of the road-trip (west to the east coast for those in America who I know will ask ;) lol) she had been smashed around, her lens shutter not longer shut and still a whole bunch of years later, until yesterday, I used her every single day.
As far as my artful journey is concerned everything you know about me, everything you have ever seen me do is because this one lil old camera helped me to show it to you. She was even the sole creator of my first 80-odd videos, not just the stills but she shot all of the footage (even though she was not designed for it) in little 20 minute segments that I cobbled together. And the most important thing isn't really any of this, it's the fact that she was my mum's, and
every
time I've picked her up, or took her on the thousands of miles she has traveled with me, it's reminded me of my fabulous woman named mum. Anyway, why am I telling you all this gooshy-whoosy stuff? Well because without a camera it means I'm pretty much at a standstill as far as blogging is concerned. I have one blog tutorial I have fortunately pre-shot (& managed to borrow a camera for the final bitty bits) but after that blogging, videos and re-opening my Etsy shop will all have to wait until I can afford a decent camera that'll take the heavy brunt of use like Nicky did.
oooooooh new technique blog tutorial sneak peak =D shhhhhhhhhh 'you know na-thing'!!
When I mentioned this on facebook a few *wonderful* 'belliettes' let's call them ;) came up with the suggestion to add a paypal button to this blog so they could help out in getting a camera. Now I've been told a few times to add a coffee or a paint fund to this blog by people saying they want to somehow show their appreciation for what I share, but the truth is while I am beyond grateful people feel that way, I've never really felt okay about doing that. I'm not okay with feeling like I'm taking money and not giving anything back, and while I know these lovely ladies & 'belliettes' would say I am giving something, to me it just doesn't sit quite right. So Iast night I've come up with a solution, something where you guys (if you want to) can help me out & get something in return. While I have been working
hard
on
getting my Etsy shop up & running, I cannot list most products (as listings obviously require pictures for buyers to see what they're buying) BUT I realised there is one thing I've made that does not need me to take separate
pictures
~~~
DIGITAL COLLAGE SHEETS!
Here's some single sheets that have been listed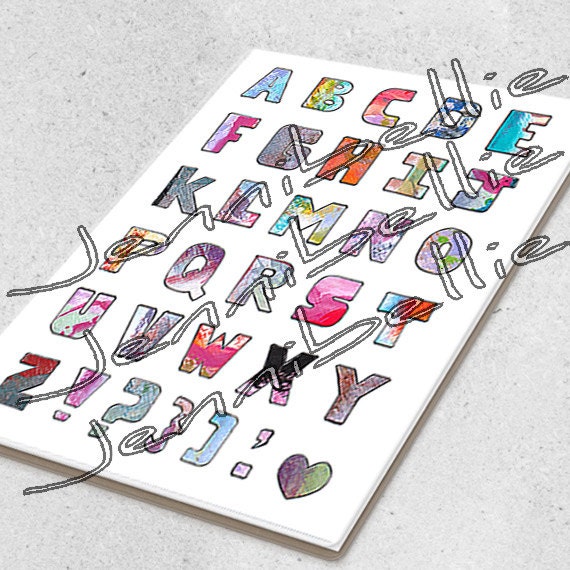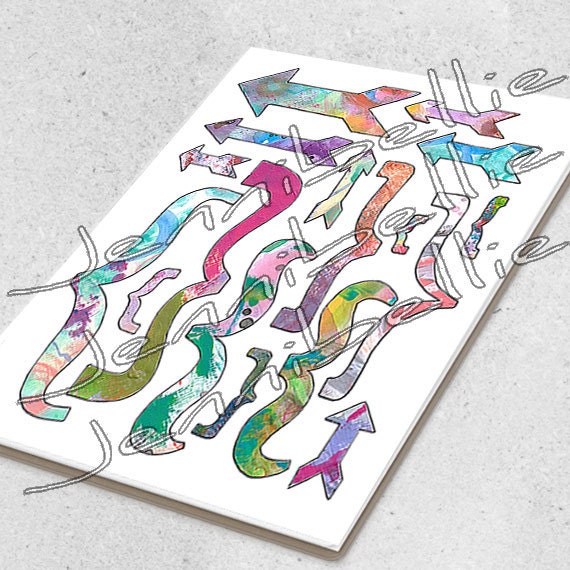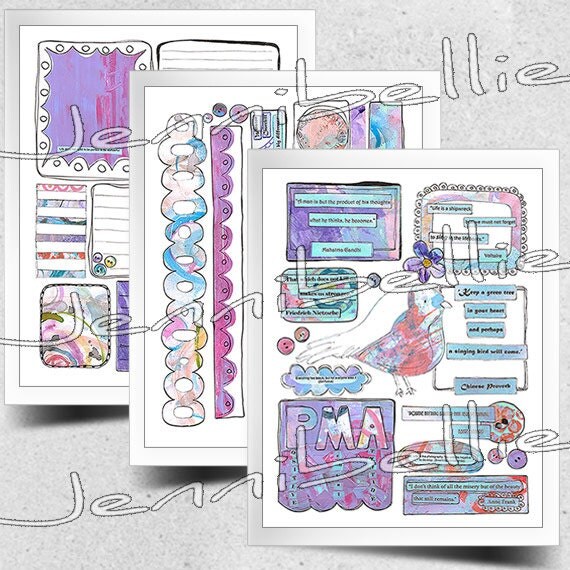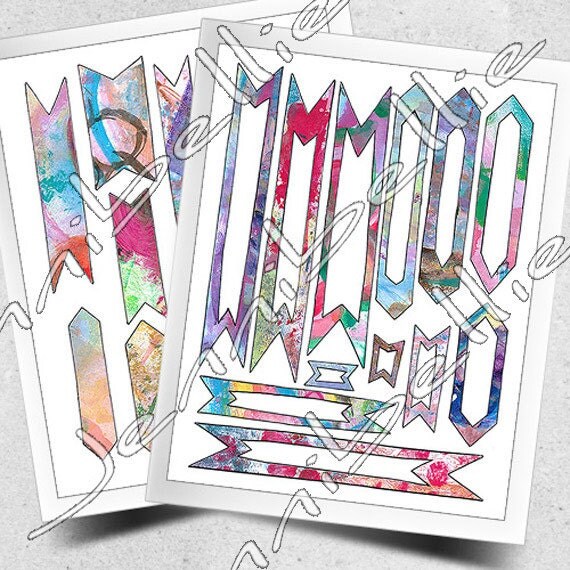 So I have temporarily opened my
Etsy
shop with digital collage sheet goodness ~ all of which I designed especially for use in art journals and mixed media (with my own fair hands too - no digital
wizardry or trickery helped me create these sheets besides physical paints, paper, pens and ART!). So
if you would like to contribute to my camera fund please head over to my shop for a mutually beneficial exchange ;) (more sheets to come too)
If you made it this far thank you for reading (wow! They become v.long blogposts when personal stories get included don't they? lol).
Final unrelated note: I uploaded an info video yesterday on one of my most frequently asked areas -
THE BATTLE OF THE PAPER PIERCERS
(so obviously this is my last video for now so enjoy my poking at paper
;)
lol)